Et voilà les premières photos postées sur la nouvelle carte (toujours en évolution) – Pour les règles du concours veuillez cliquer sur "About" une fois sur la page, il y a même un lien pour me contacter ! Bonne chance !!
Update : La carte est trop compliquée à gérer le lien vous amènera sur une galerie.
-
First pictures wave on the new map !! Check the "About" button for some rules or the contact form for sending me an E-mail ! Good Luck !
Update : The Map is to complicated to manage due to the amount of pictures. The link will re-direct you on a gallery page.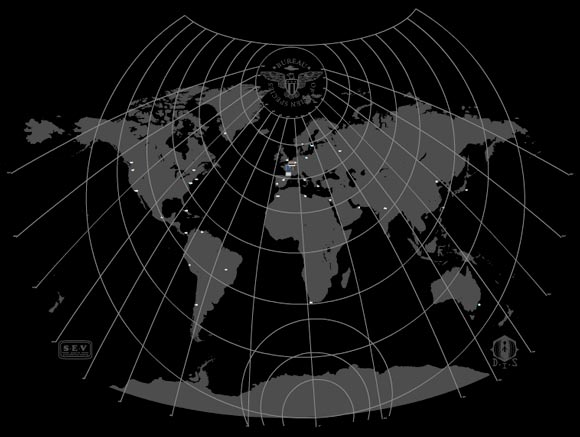 Recently: