A little preview of one of the six illustrations gone for the "

Stranger Factory

" gallery ! Thanks a lot to Kathie Olivas & Brandt Peters to be a part of their artists family ! It's a great honor to me ! This little illustration is ink done on lithographic paper.
Voici une petite preview d'une des 6 illustrations parties à la galerie "Stranger Factory" ! Merci beaucoup Kathie Olivas et Brandt Peters de me laisser rejoindre leur famille "d'artistes" ! Cette illustration est réalisée à l'encre sur papier lithographie.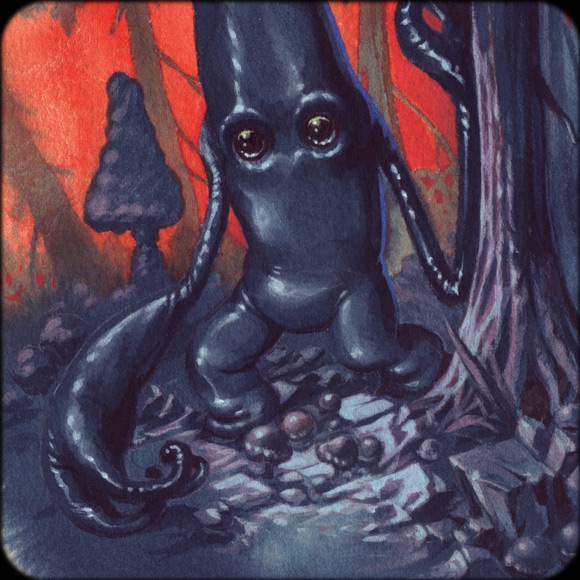 Recently: