Aaaarghhhh! My publications on this blog are becoming more widely spaced! It's true that I write more easily update my Facebook page as this, so feel free to subscribe if you want more regular updates! RIGHT HERE 
I just returned from Japan where I was participating for the second time in a sculpture exhibition "Monsters & Misfits IV" curated by Brandt Peters, Kathie Olivas and Shinji Nakako. It was just great, I could finally meet the Japanese fans, talk with them, thanks to their unique enthusiasm also visit Tokyo and see friends for almost a week! I come head full of images and inspiration re-energized by the trip! Here are some pictures of what I did for the show, and a video, you can follow this LINK to see more and also buy those that are still available. 
After this short break I'm back to work, late on everything, with lots of fun projects next exhibition, sculptures, toys and self publishing …
___________
Rrhhaaa ! Mes parutions sur ce blog deviennent de plus en plus espacées ! C'est vrai que je mets plus facilement à jour ma page Facebook que celui-ci, n'hésitez donc pas à vous abonner si vous voulez plus d'updates régulières !  ICI
Je reviens tout juste du Japon ou je participais pour la seconde fois à une exposition de sculptures "Monsters & Misfits IV" organisée par Brandt Peters, Kathie Olivas et Shinji Nakako. C'était tout simplement génial, j'ai pu enfin rencontrer les fans Japonais, échanger avec eux grace à leur enthousiasme unique, visiter également Tokyo et voir des amis pendant près d'une semaine ! Je reviens la tête pleine d'images et d'inspiration reboosté par ce voyage ! Voici quelques photos des pièces que je présentais là-bas, et une petite vidéo. Vous pouvez suivre ce LIEN pour en voir plus et aussi acheter celles qui sont encore disponibles.
Après cette courte pose je me remets au travail, en retard sur tout, avec pleins de chouettes projets, prochaine expo, sculptures, jouets et auto-édition….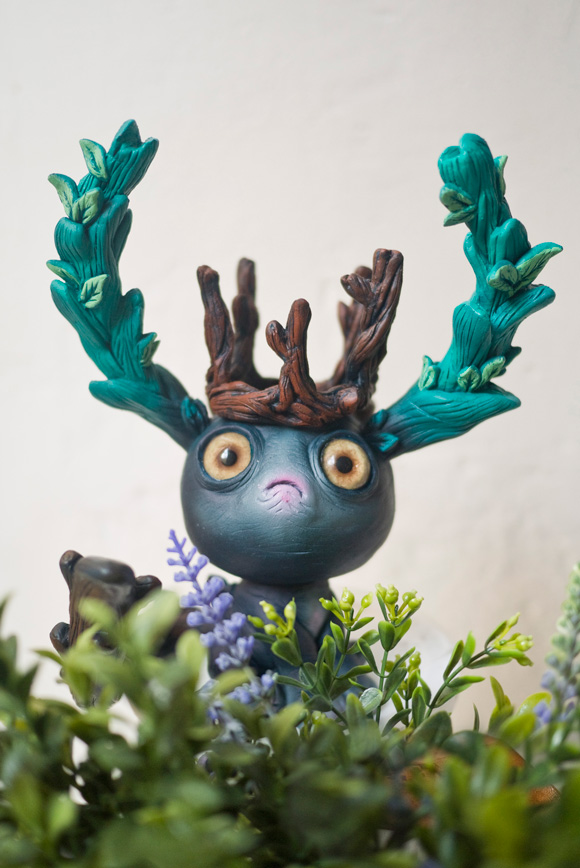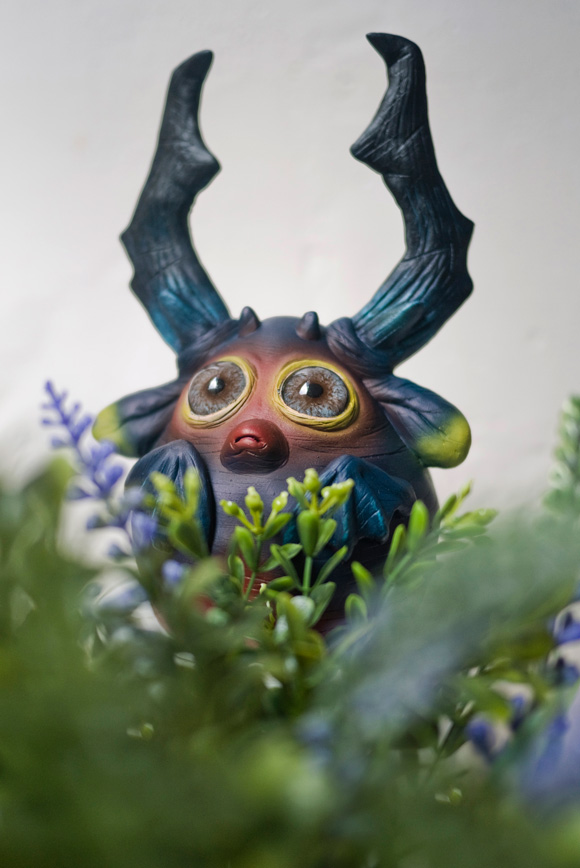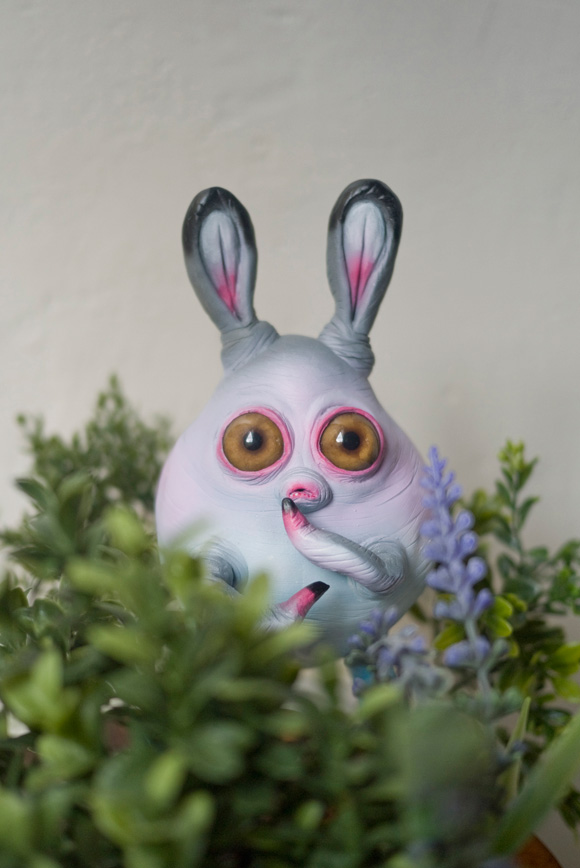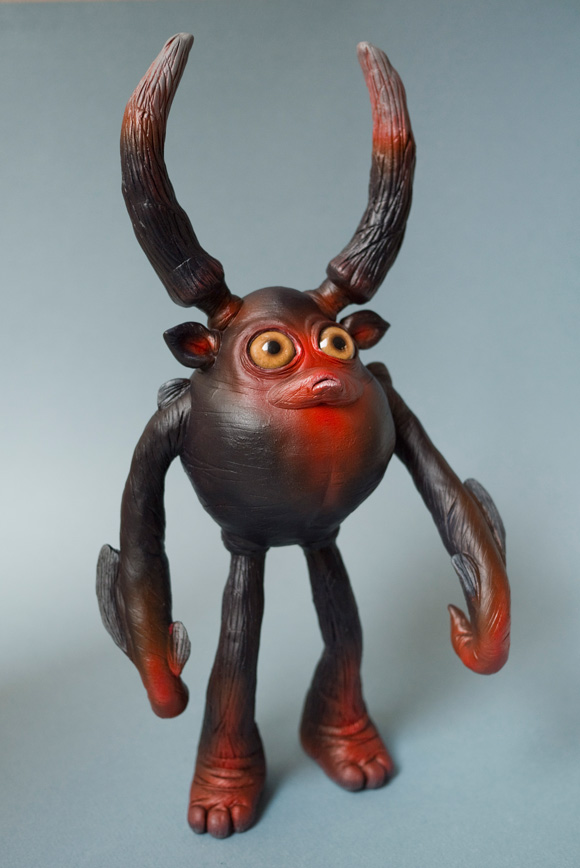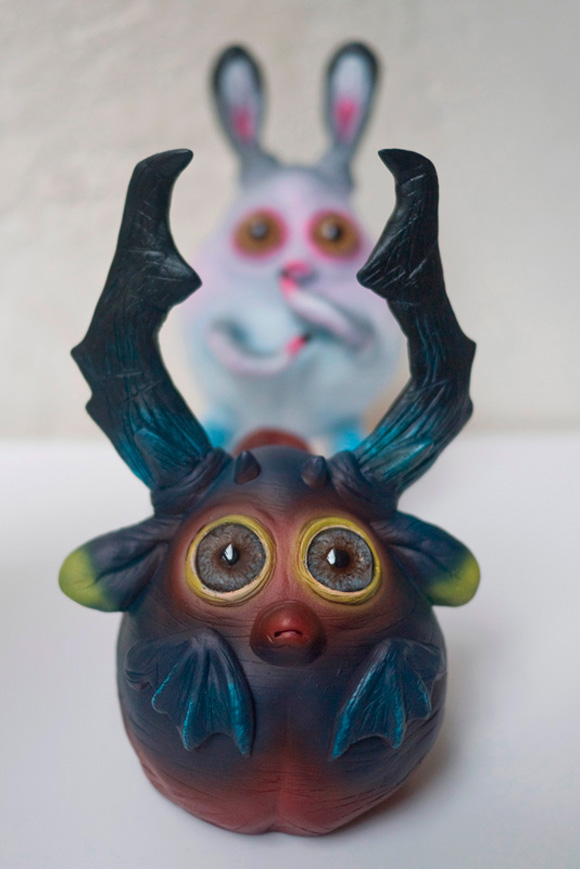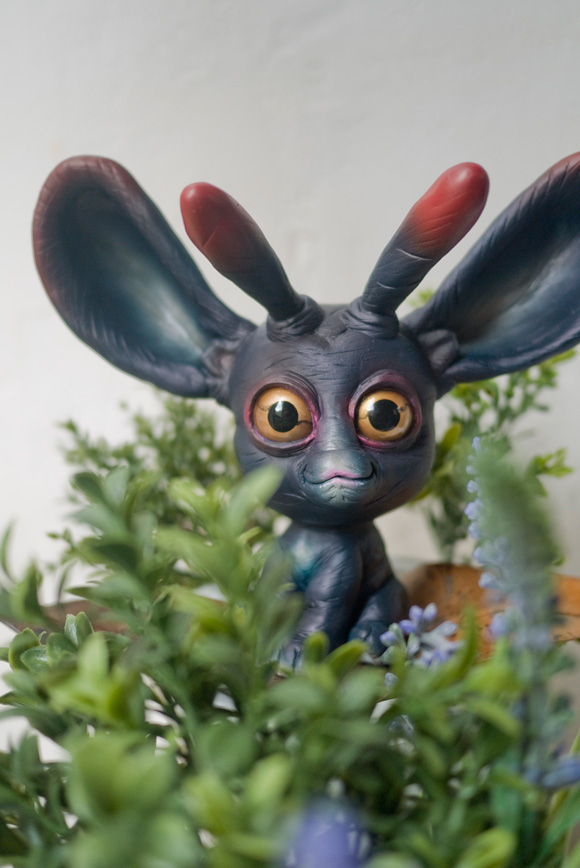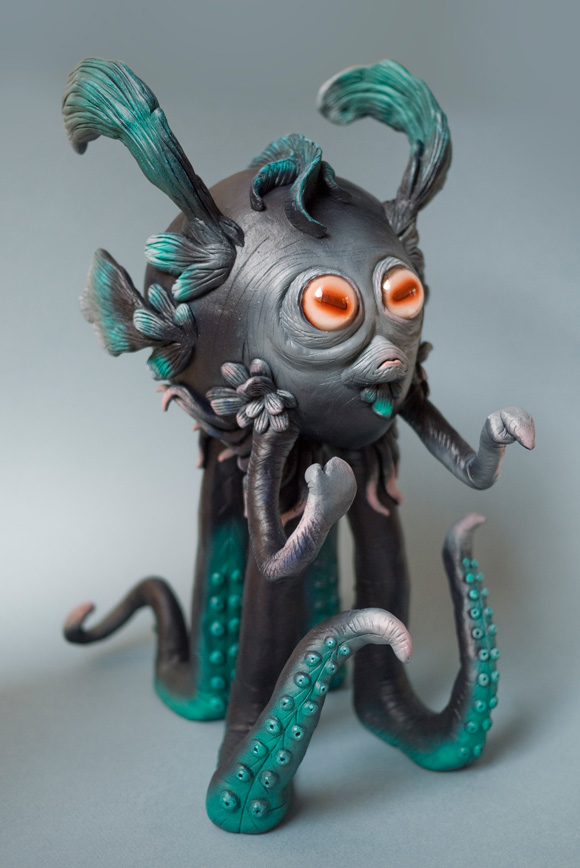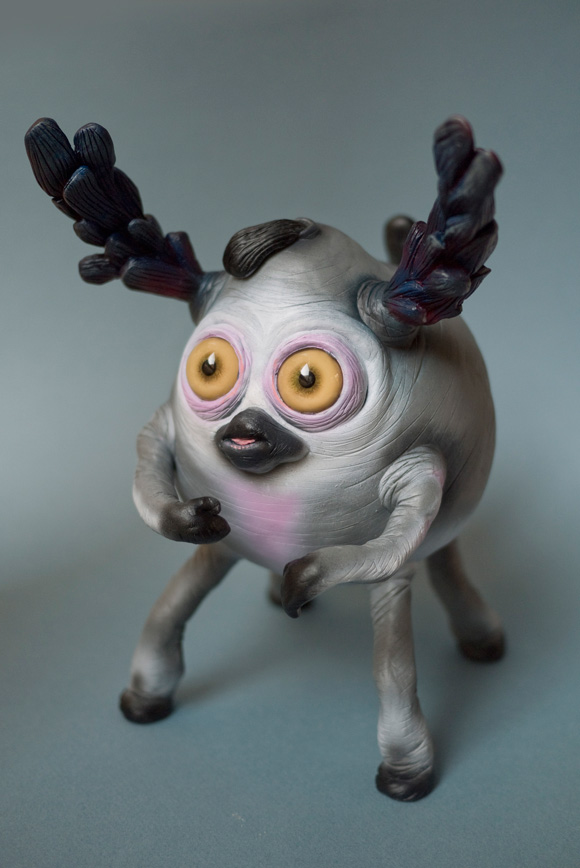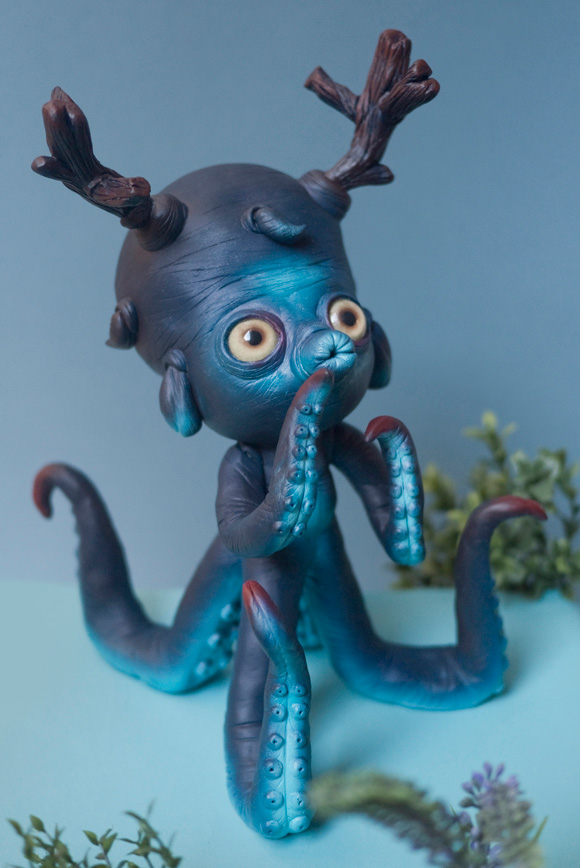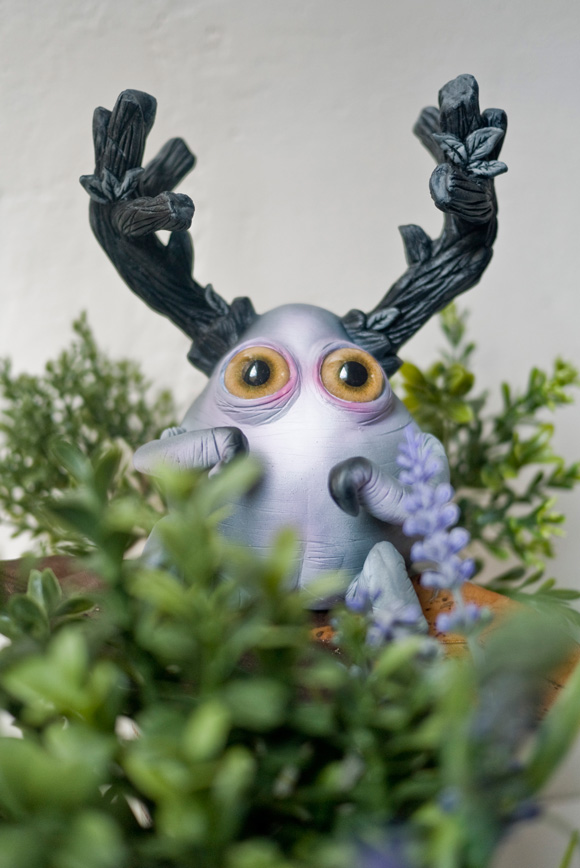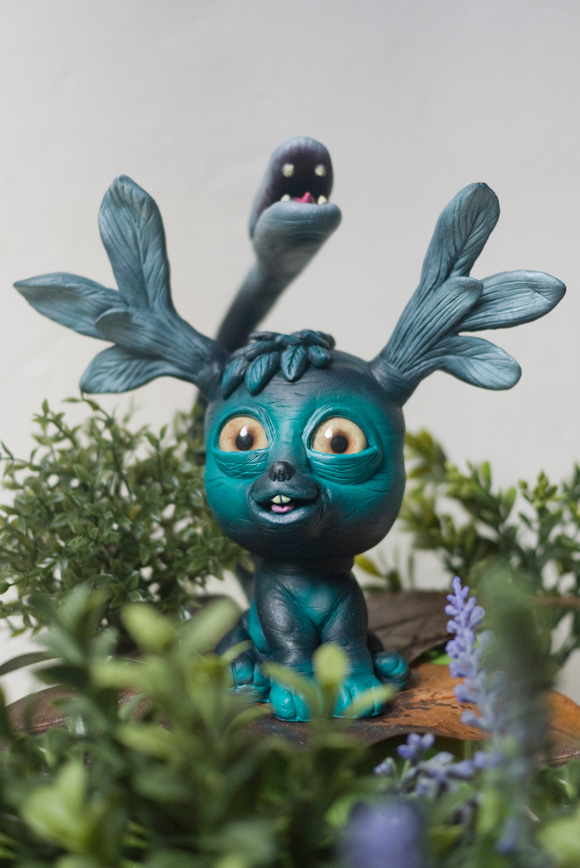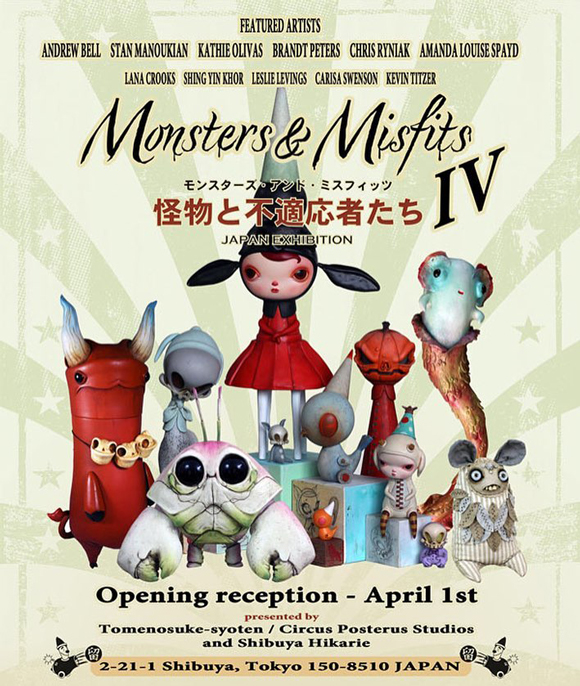 Recently: