Hello friends ! I've added three small blanks Sketchbooks/Notebooks on my shop with an illustration cover I did specially for it and a vintage finish !
You can purchase these AWESOME stuffs HERE !
Hello les amis ! J'ai rajouté des choses sur mon shop, des petits carnets que vous pourrez remplir vous-même et dont j'ai dessiné la couverture !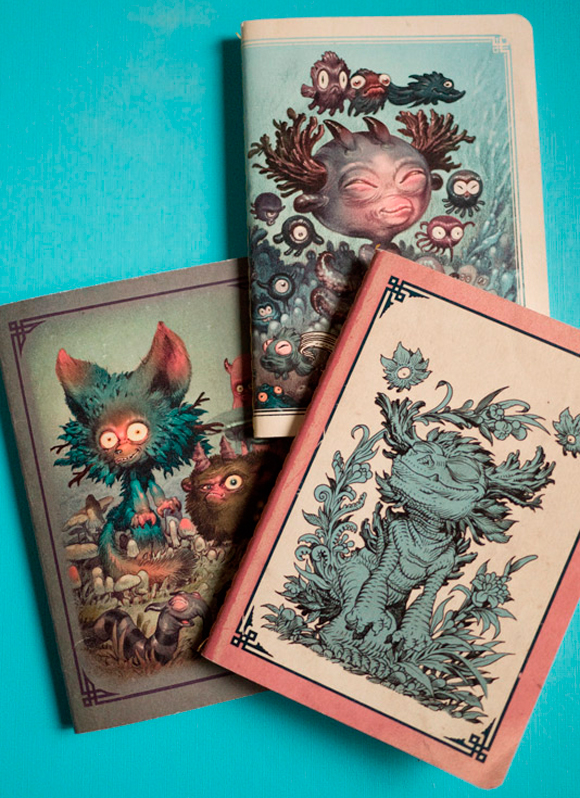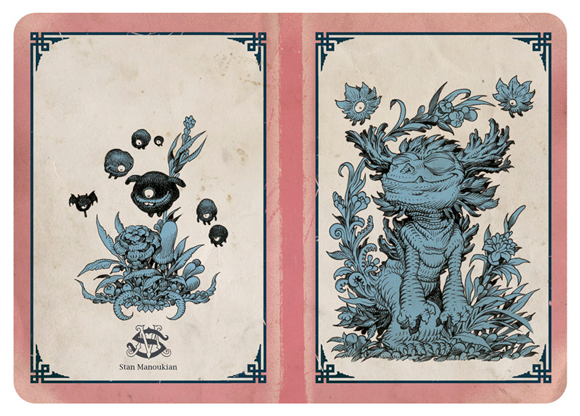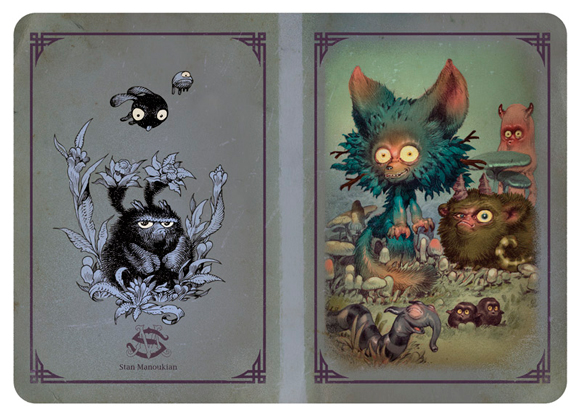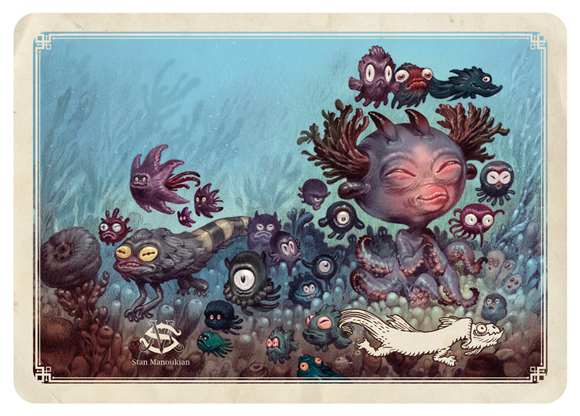 Recently: