Voici les 3 photos (certifiées D.I.S) que vous pourrez vous procurer au festival d'Angoulême la semaine prochaine. Je serai sur le stand Ankama samedi matin à partir de 10h, pour vous rencontrer (avec grand plaisir ! ) et y dédicacer/tamponner votre exemplaire !!
Il sort aussi à cette occasion un Journal de 4 pages regroupant tout les articles présents dans le livre (je posterai un "preview" ce W.E). Tout ces "goodies" vous seront offerts pour tout achat du livre sur place !! C'est magnifique non ?
For the release of the Diary at the Angoulême's festival, Ankama offers you one of these pictures, and a D.I.S journal if you buy the book on the stand. I will be there to sign and stamp it on saturday morning at 10 A.M ! Be there if you can !!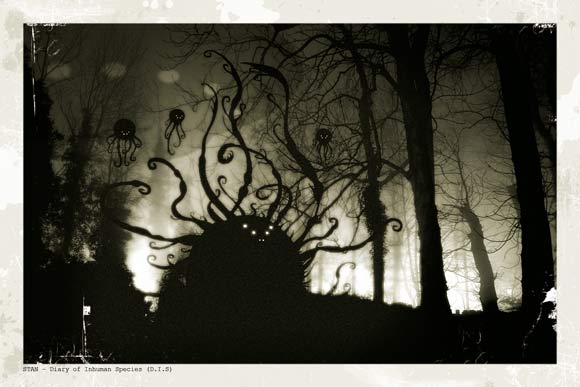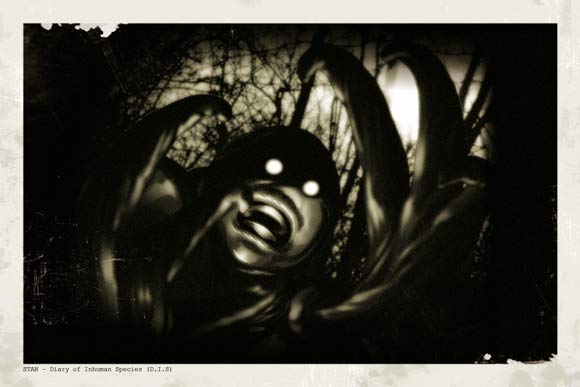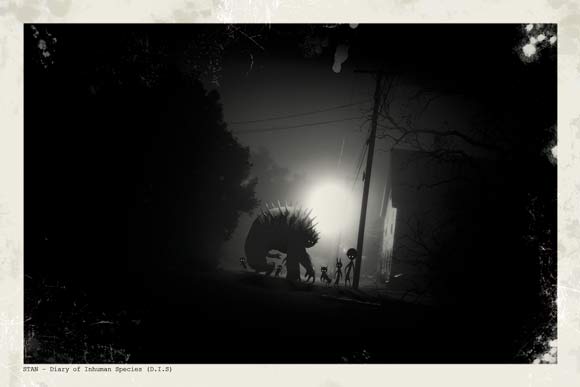 Recently: