I currently have my first exhibition in Denmark at ArtMind Gallery. I am very proud to present my work for the first time to the Danish public. Here's a preview.
Don't hesitate to contact me on stan.manoukian"at"wanadoo.fr if you want the complete pricelist.
————————————–
J'ai actuellement ma première exposition au Danemark chez ArtMind Gallery. Je suis très fier de présenter mon travail pour la première fois au public Danois. Voici un aperçu de quelques pièces. N'hésitez pas à me contacter en m'écrivant à stan.manoukian"at"wanadoo.fr si vous voulez le pdf avec les prix de l'expo.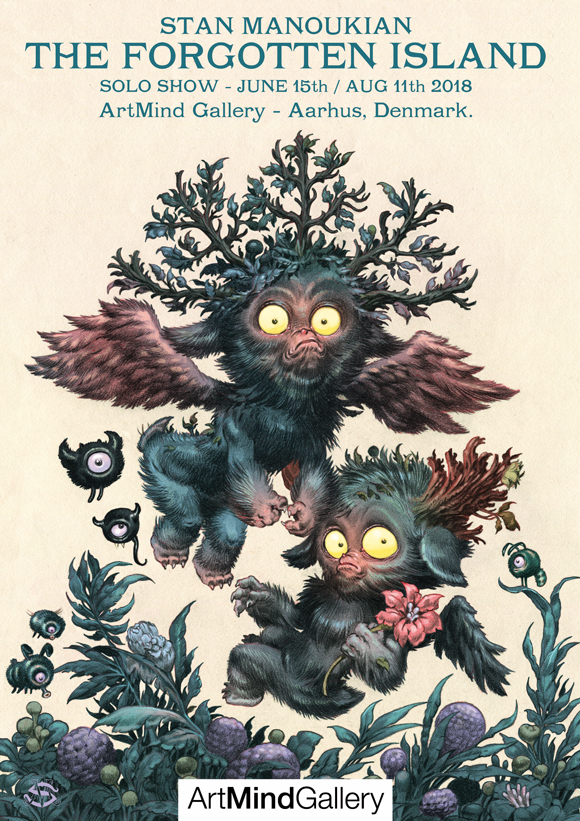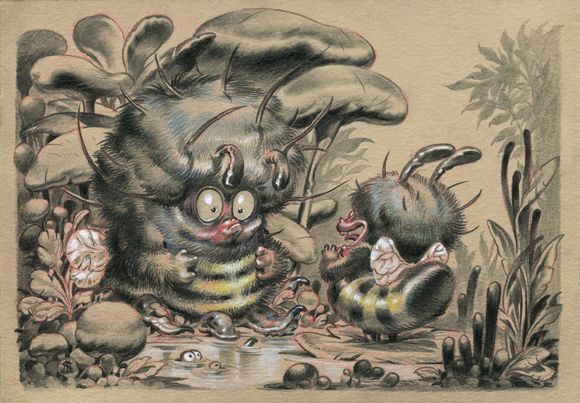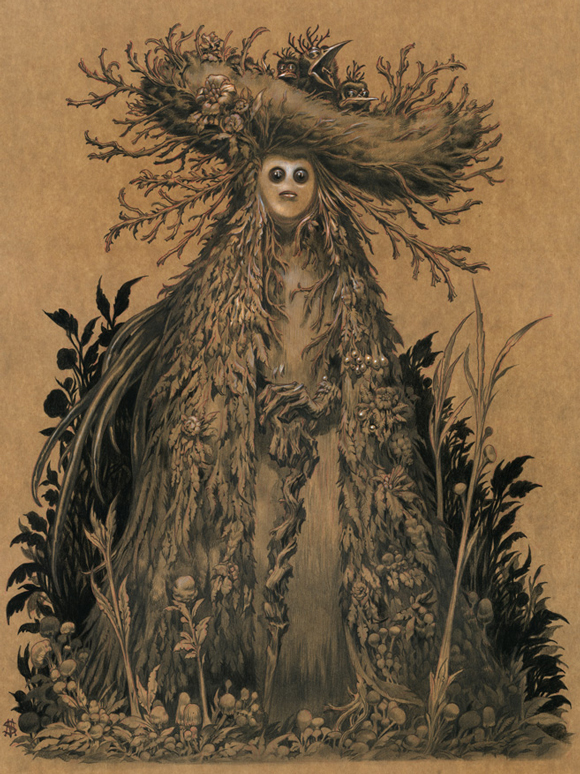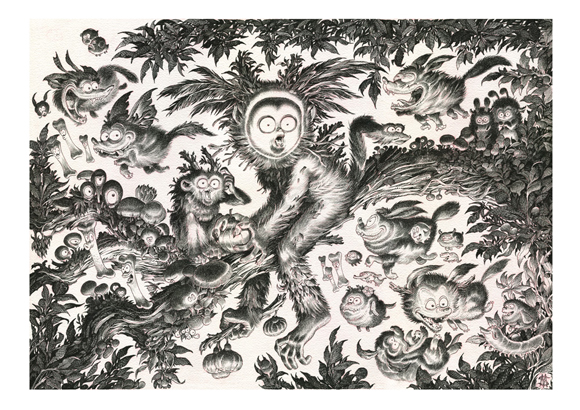 Recently: