Details from the packaging of my upcoming toy "GORK"
The Brain Dog is a research for the creature he got on his back !
Un petit détail de l'illustration de l'emballage de mon prochain jouet "GORK".
La petite créature cerveau est une recherche pour la créature qu'il porte sur le dos !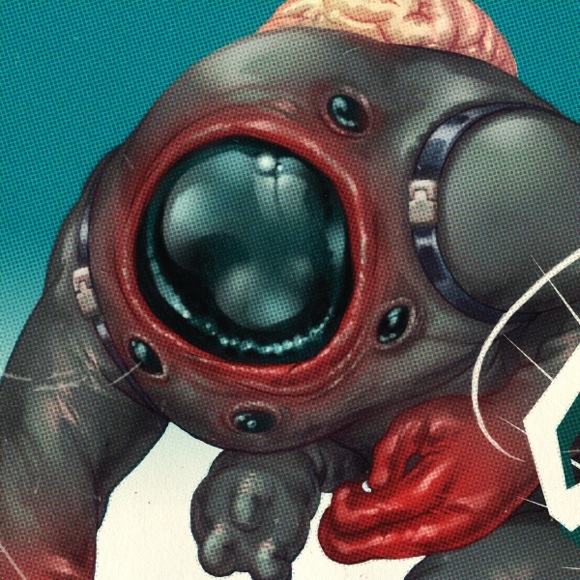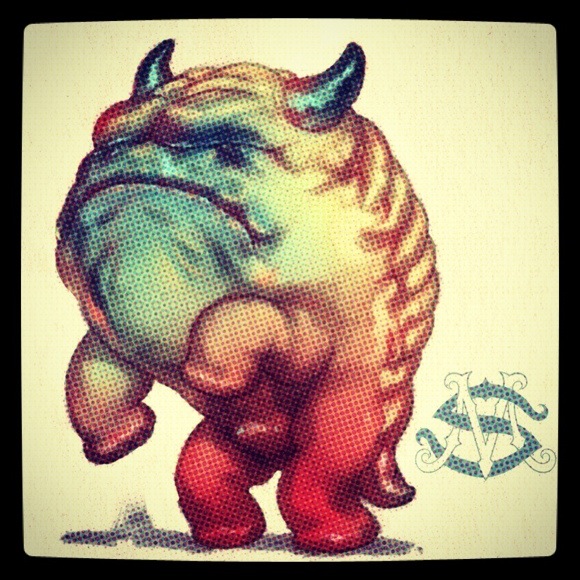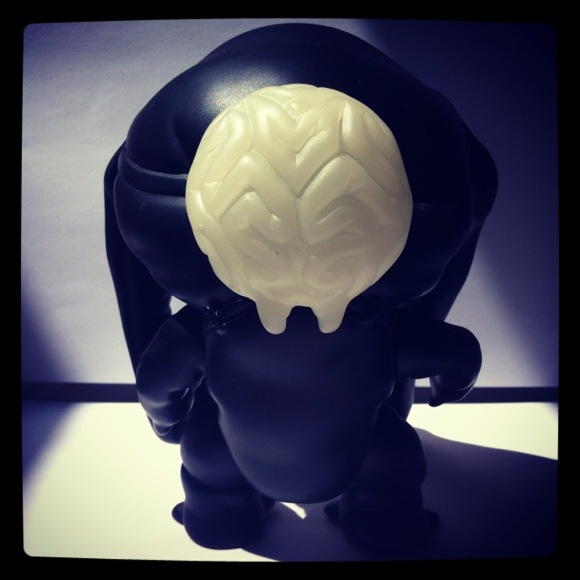 Recently: