Hello Everyone ! Sorry I'm not much around there these days, lots of monster's work !! … But It's time to update this blog !
First of all you can follow me on my Facebook page
HERE
. I update it more easily than my blog !
You can also following me on Instagram HERE, I started to post vids of work in progress about paintings or inking !
Today at the Taipei Toys Festival, Unbox industries released "GORK". My new vinyl toy !! He come in two colorways, standing 8″ tall and featuring 6 points of articulation and a GID brain on its back (on Black version), priced at $65 ! $100 for the pair.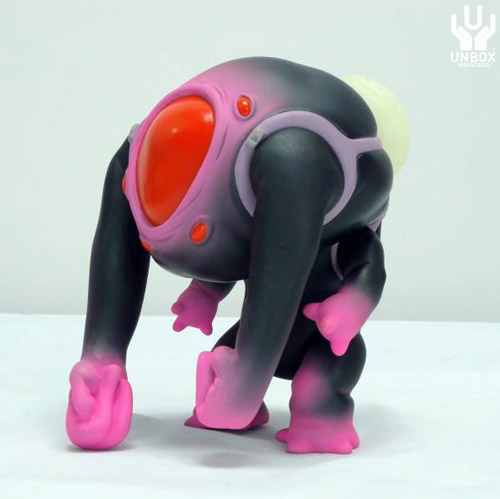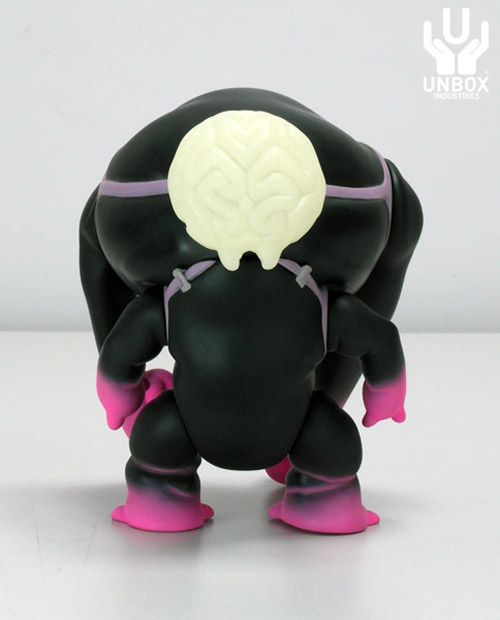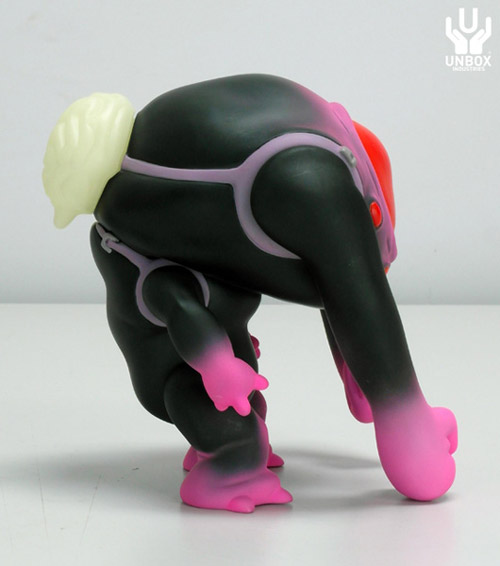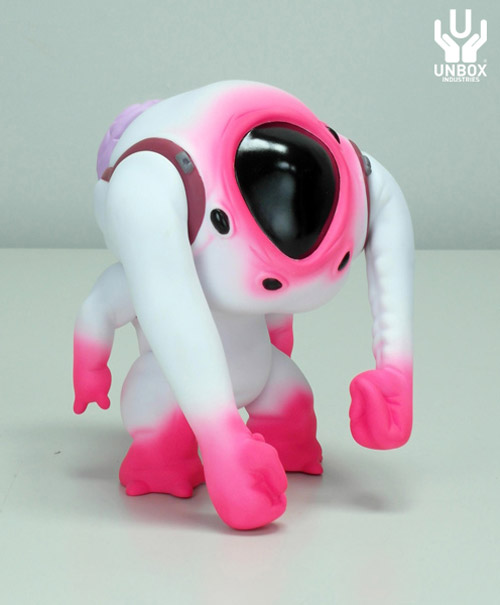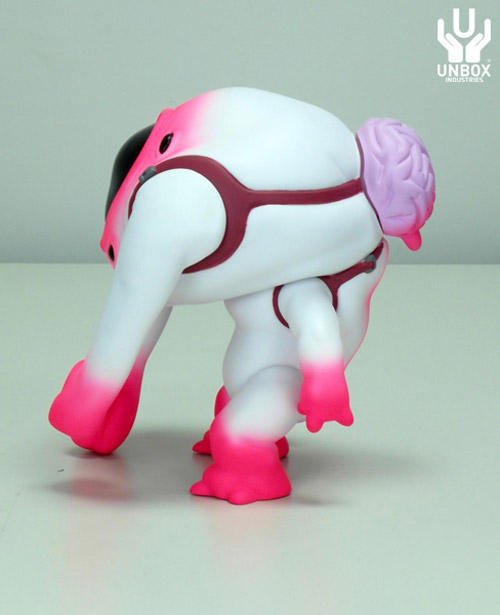 Recently: