I am currently working on the next Group exhibition " Bewitching III " to be held next month at Stranger Factory ! I have fun and it will be an opportunity to showcase and sell new sculptures of my little creatures ! I used my experience with the ones I made ​​for "Monsters & Misfits III" to try to improve, refine both in sculpture than painting. I hope you enjoy them. Here is an overview of these ongoing.

Je travaille actuellement sur la prochaine expo commune "Bewitching III" qui se déroulera le mois prochain chez
Stranger Factory
!! Je m'amuse beaucoup et ce sera l'occasion de présenter et de vendre de nouvelles sculptures de mes petites créatures ! Je me suis servi de mon expérience sur celles que j'ai réalisées pour "Monsters & Misfits III" pour essayer de les améliorer, de les affiner tant au niveau de la sculpture que de la peinture. J'espère qu'elles vous plairont. Voici un petit aperçu de celles-ci en cours.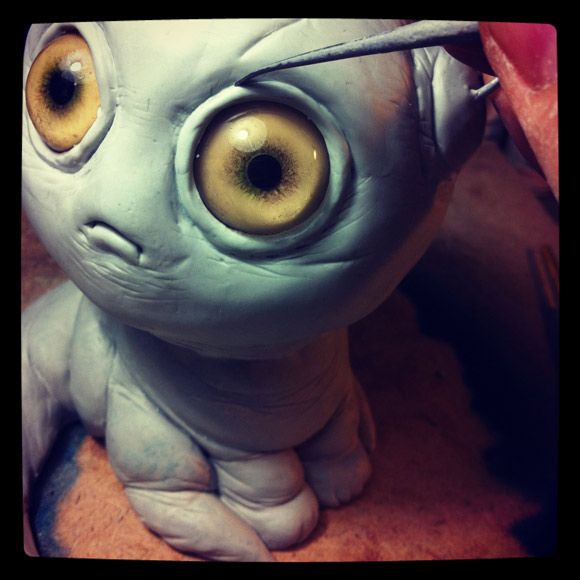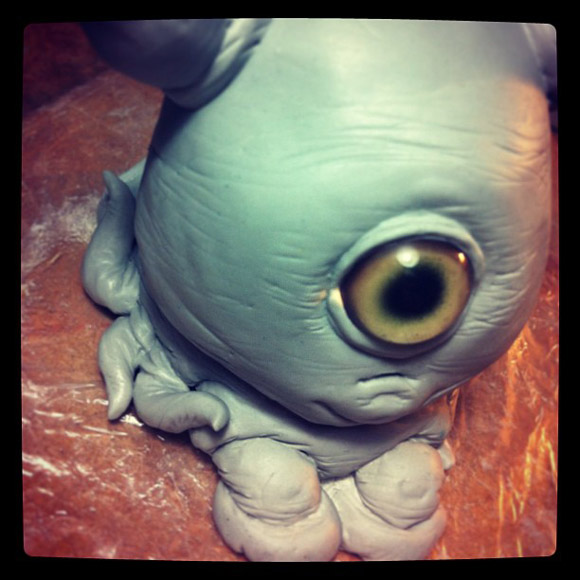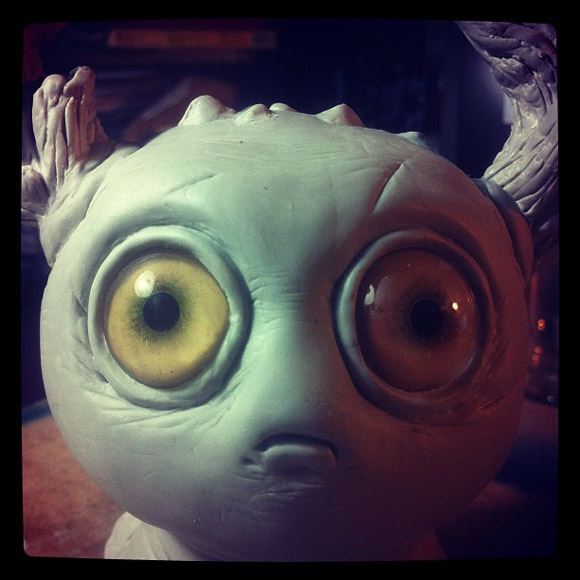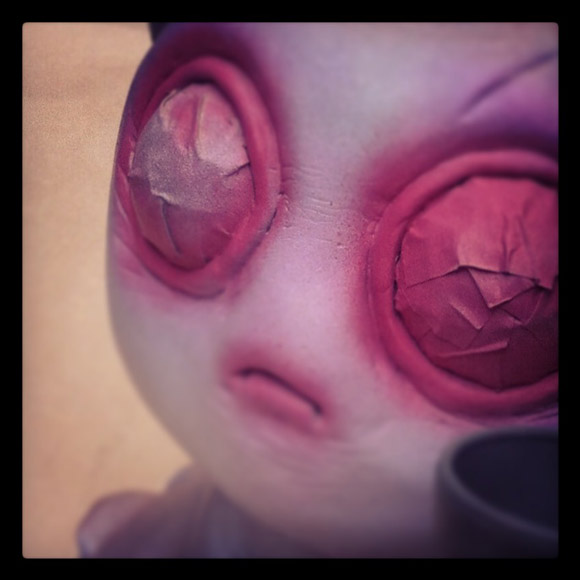 Recently: