Hi fellows ! Some people asked me if I have a book with my little creatures ! I just did it, at least !
This is the first volume of many others (if someone buy it

)
I did two editions, a simple and another one with a little original sketch inside. I did simple B&W prints and new color posters too. A perfect gift for Christmas ! 
Hello les amis !  Certaines personnes m'ont dit être intéressées si jamais je sortais un petit livre. Je viens enfin dans éditer un !  c'est le premier volume d'une série que j'espère longue (si quelqu'un l'achète, hum hum…)
Il y a deux éditions, un simple et l'autre avec un petit sketch original à l'intérieur. J'ai également ajouté des petits posters couleurs et prints en N&B pour ceux que ça intéresse.
Voilà… y'a plus qu'a suivre le lien Etsy là haut pour plus de détails.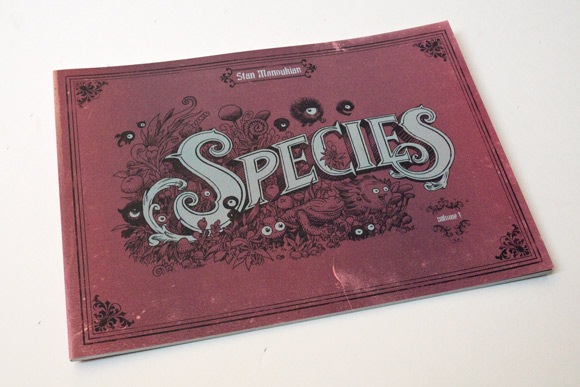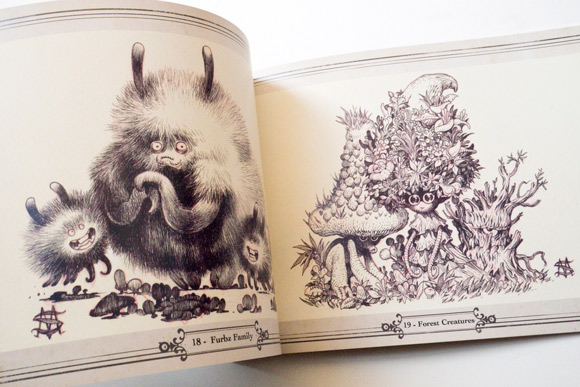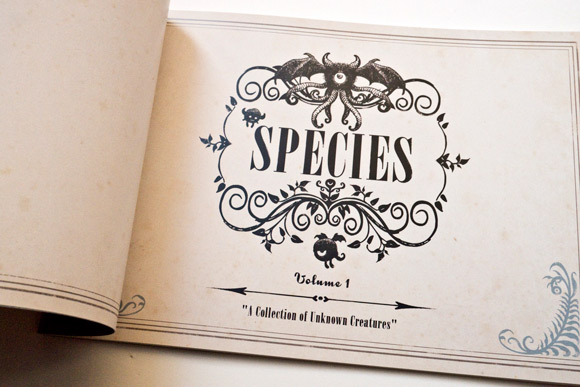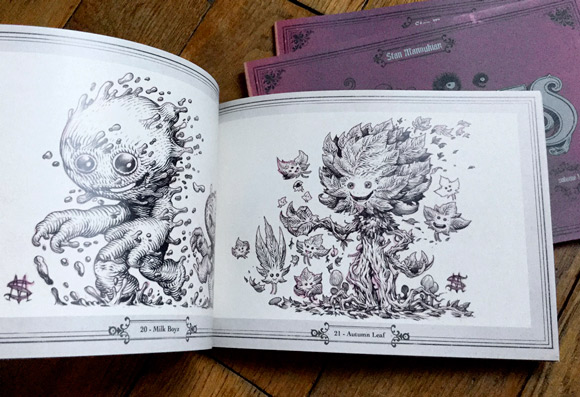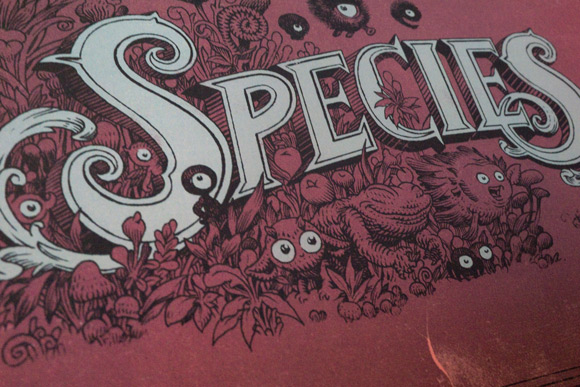 Recently: